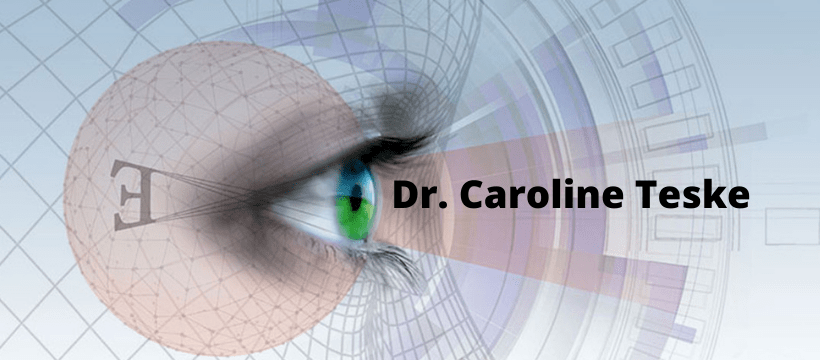 Call or email to book your Syntonics appointment today!
Syntonics, or light therapy, has been used clinically for over 70 years and has continued success in the treatment of eye problems, as well as mental health!
➣ Headache
➣ Stress ➣ Focusing Problems ➣ Emotional Overload
➣ Autism and ADHD
➣ Migraines
➣ Vision problems
➣ and MORE!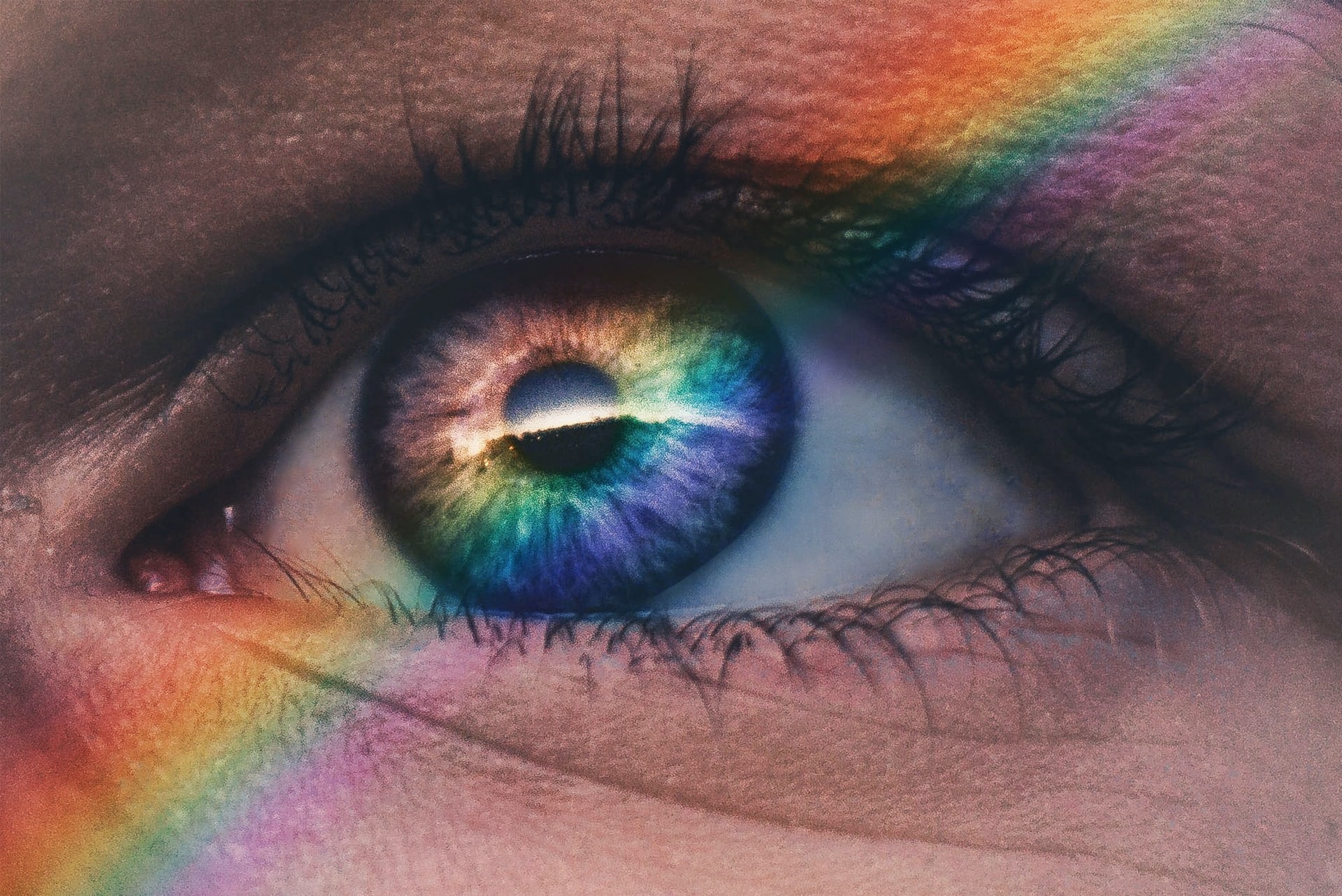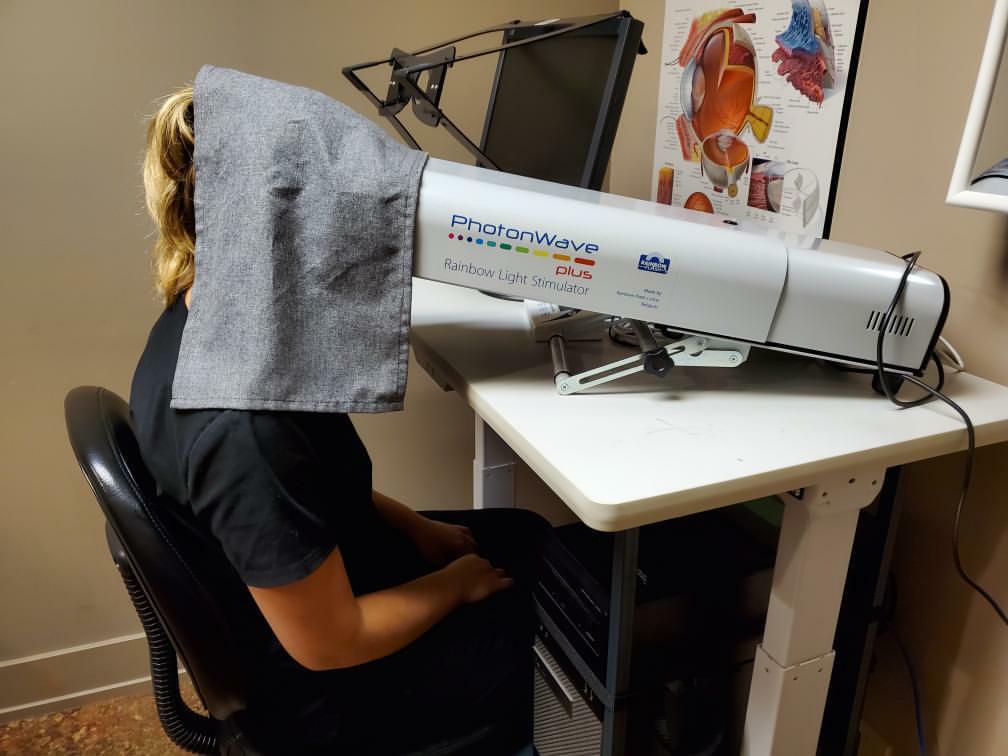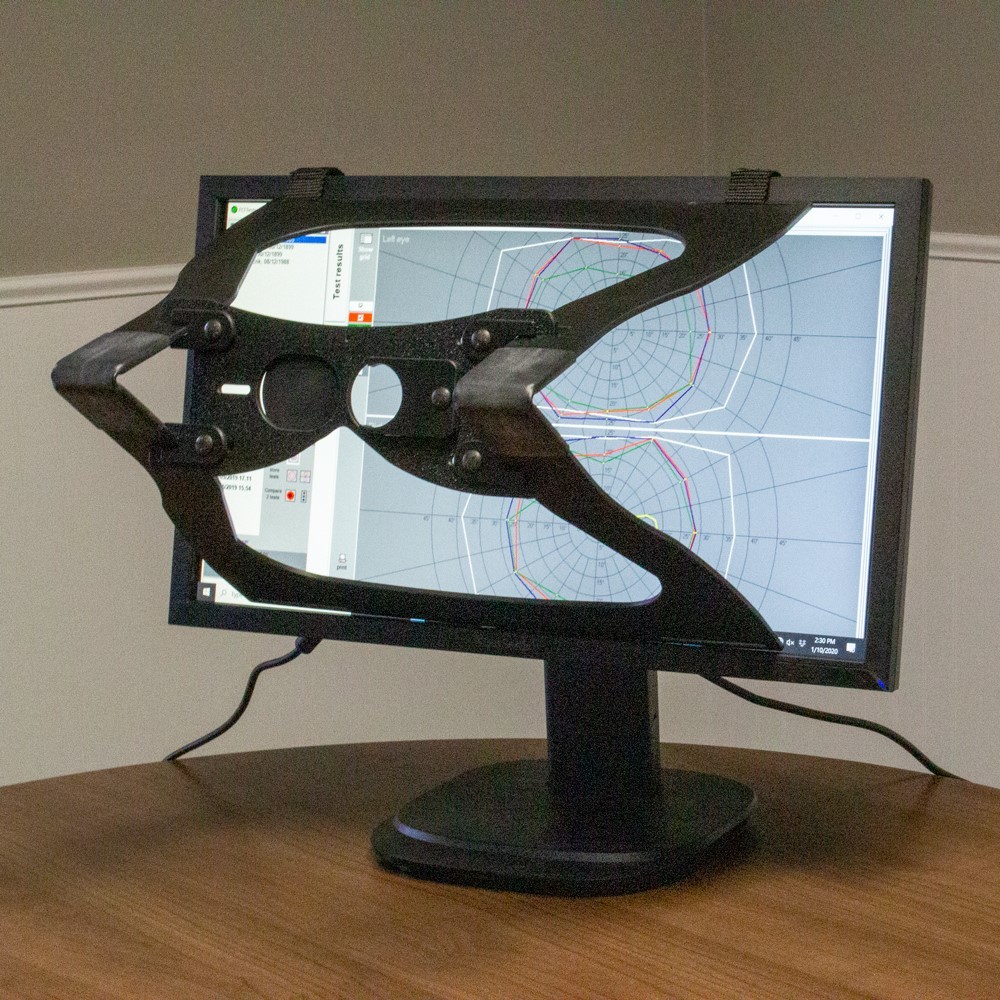 Eye See Eye Learn Program
The Eye See Eye Learn Program was piloted by Dr. Caroline Teske for the Halton Hills region and has been an integral part of successful learning in young students.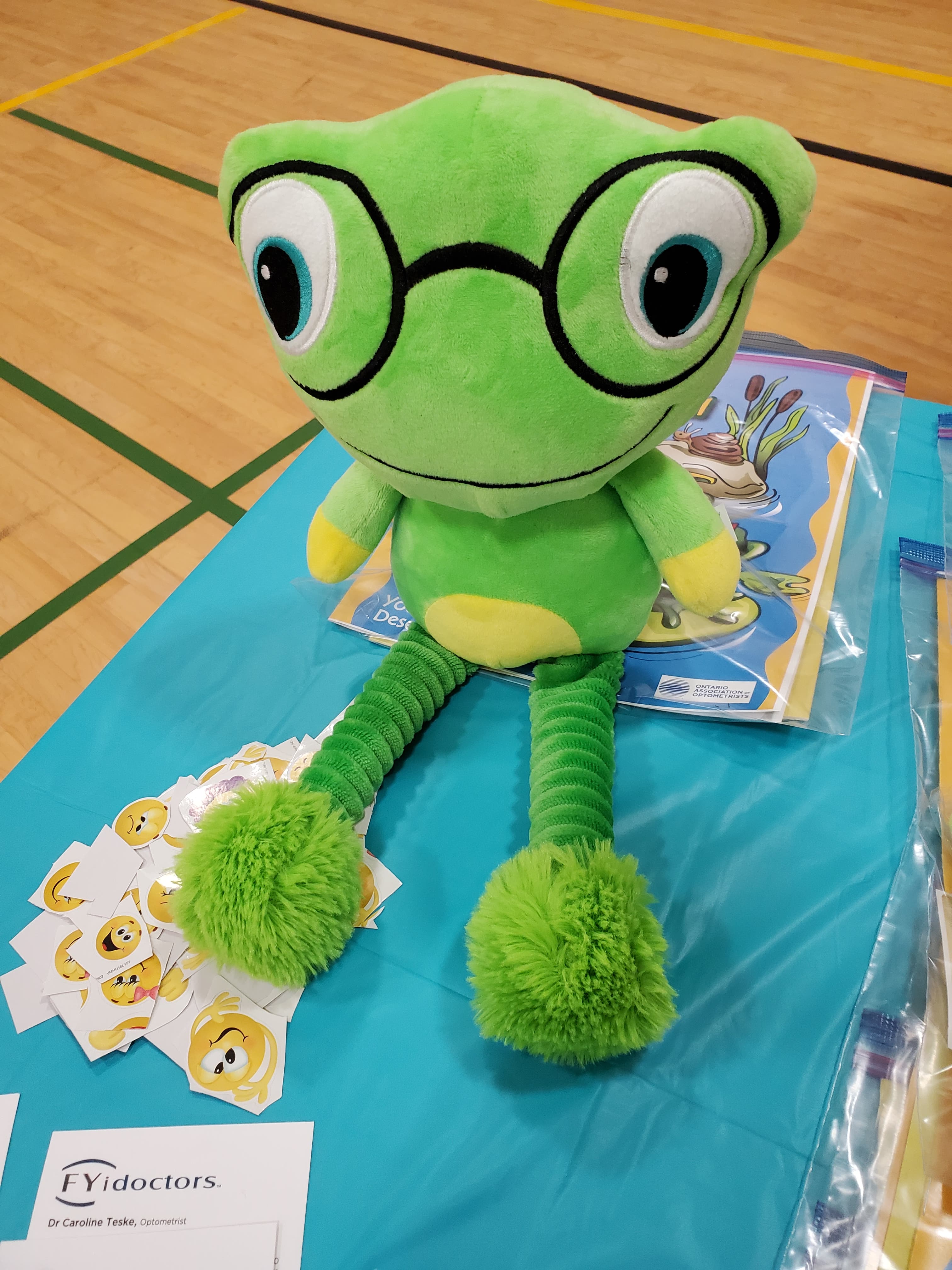 Mon: 10:00am - 5:30pm
Tues: 8:00am - 8:00pm Wed: 8:00am - 5:30pm
Thurs: 9:00am - 8:00pm Fri: 8:30am - 3:00pm
Sat & Sun: Closed